Tan Kok Leyong Nursery Sdn. Bhd.

One of the Leading Companies in Malaysia's Horticultural Industry
Our nursery was founded in year 1976 by the late Mr Tan Kok Leyong, it was previously named Tan Kok Leyong Nursery. We grow a wide variety of high quality landscape plants ranging from ground cover to big trees and palms, potted plants, bonsai, turfing, fruits planting materials & estate supplies, landscape accessories supplies, landscaping & garden design.

High Quality Landscape Plants
With large collection of inventory, we specialise in completing plant fulfillment for government bodies, landscape contractors, licensed landscape professionals, garden centers, schools etc. We welcome new customers and strive to provide with utmost care in customer service and satisfaction.
Wholesaler Recognised by Agriculture Department Malaysia
In recent years, we diversified into indoor potted plants, tremendous trees & bonsai, and plants seedling supply to meet the needs of our valued customers and emphasize our expanded business internationally which are the import & export market.
Committed to Enhancing The Beauty and Value
Tan Kok Leyong Nursery Sdn Bhd is committed enhancing the beauty and value, so we offer you peace of mind and quality assurance landscape plants and services at wholesale prices. We are one of the leading company in the horticultural industry. A plant wholesaler for 35 years, we also sells to the public.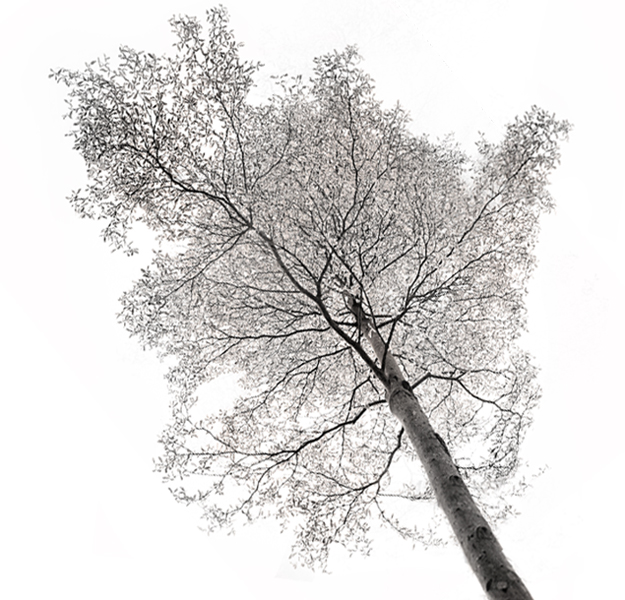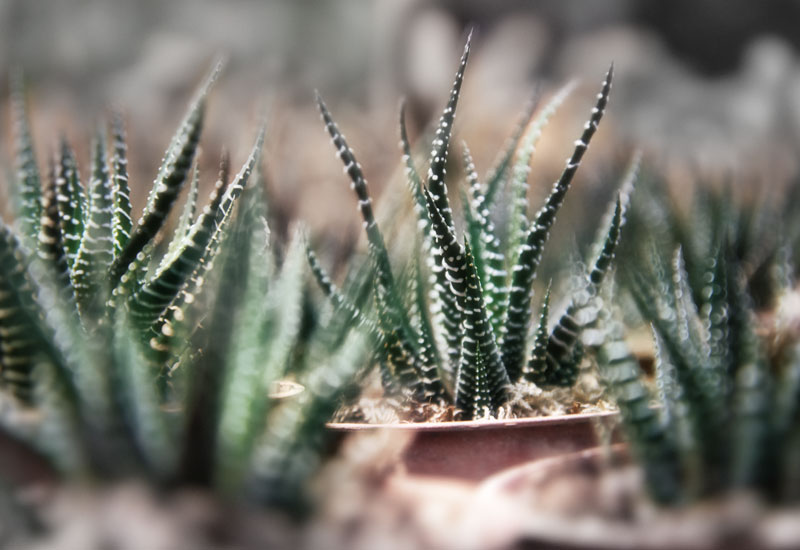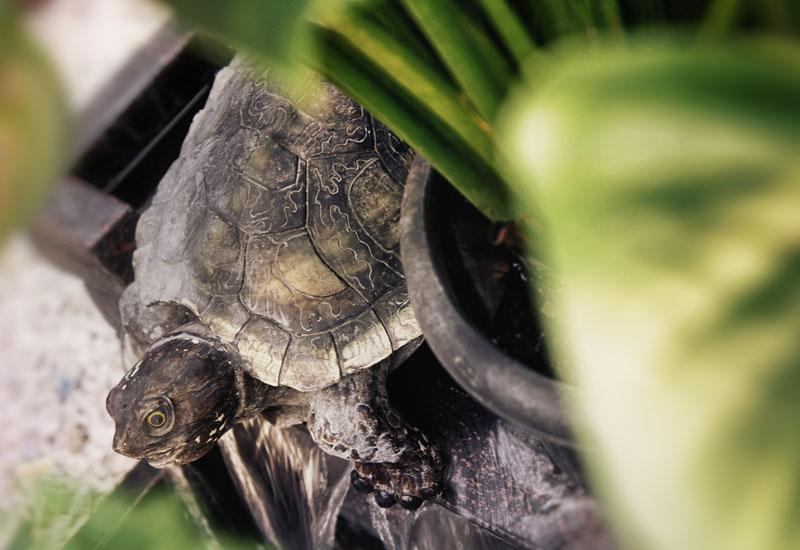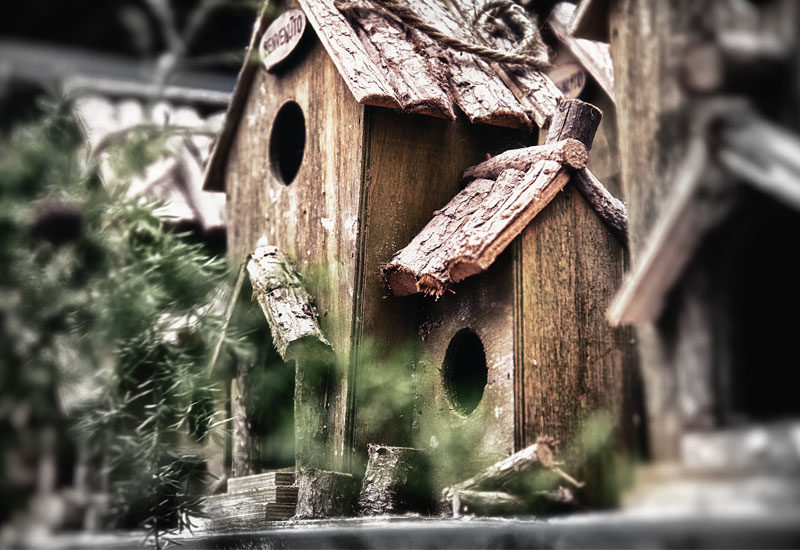 Our Team
- 20% local & 80% foreign workers
Our Services
- Wholesale & retail
- Supply high quality plants & landscape accessories supplies to customers
Our Mission
- Think & Plan
- Keep simple
- Low Price & Good Quality
- Natural Environment
- Save your money
- Better life
Our Vision
- Teamwork
- Knowledge
- Learning
- Networking
- Solutions
- Belief