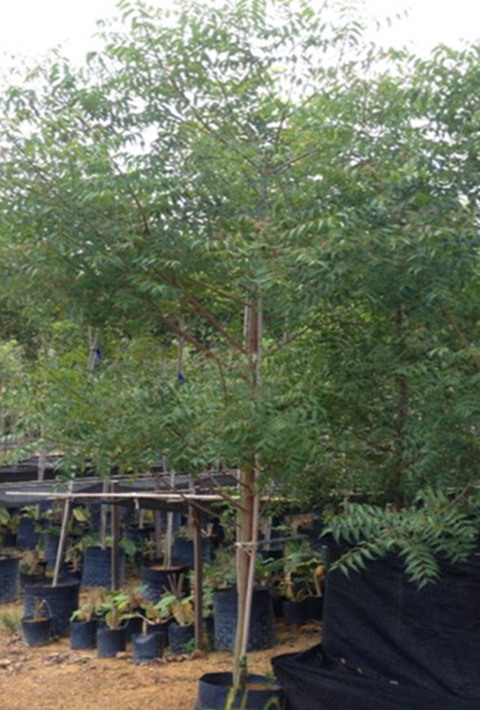 Family Name: Meliaceae
Common Name: Indian Lilac,
Neem Tree
Synonym: Melia Indica
Melia Azadirachta
Description:
The tree native to India, Pakistan. That is a fast-growing tree that can reach a height of 15~20m. Evergreen, the branches are wide and spreading. The fairly dense crown is roundish and may reach a diameter of 15~20m.
Leave a message :